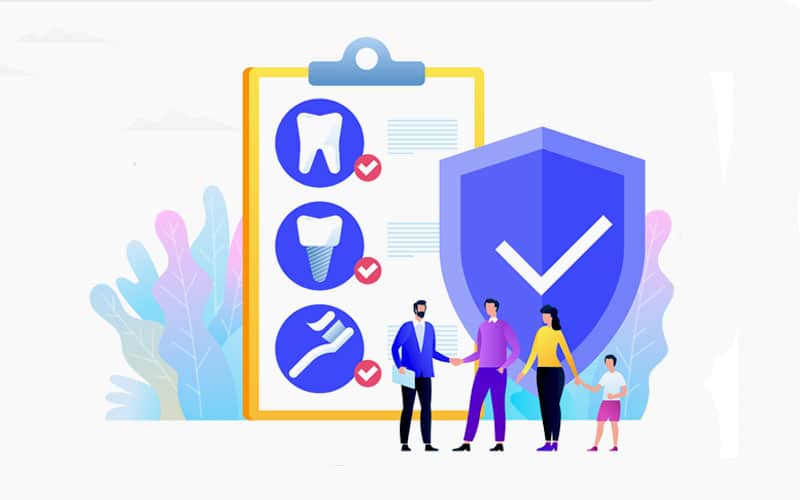 Overview
An experienced hand in providing dental insurance verification services, Outsource Strategies International (OSI) provides reliable services for diverse busy dental clinics, practices and offices. Our client who manages two busy dental offices in Westchester and Manhattan has been providing advanced dentistry procedures and comprehensive dental procedures for years to help improve patients' oral health.
The Challenge
The client has 2 very busy practices and they are very particular about how they want things done. These offices have to spend an enormous amount of time to speak to insurance companies, which delayed their other office duties and patient care.
The Solution
Our team worked directly on their practice management software and checked the patient's active primary and secondary insurance benefits. Our verification team obtained all details such as co-payments, deductibles, co-insurance, patient policy status, effective date, type of plan, coverage for different procedures, prior authorization requirements, claims mailing address, and more. We utilized 2 FTEs to work on their process daily. We worked directly from their schedule and maintained a 5-day-lead on their appointment schedule.
The client's office is then able to explain the patients' out-of-pocket costs before the point of service and coverage available under their insurance plans so there are no surprise dental bills.
Results
The client has been very happy with the quality of the verifications and the process performed.
The verification form that we followed for this is very extensive, making the verification process for each one timely. Our team is currently implementing the Piece Rate model and handling the volume with a 24-48 TAT.
Need customized dental insurance verification support? Call us at 1-800-670-2809!